Family lawyers are often needed during emotionally charged moments of our lives, whether those moments be positive or negative. From adoptions and pre-nuptial agreements to divorce and child support arrangements, family lawyers can be a pillar of support and guidance during these times. 
While no one wants to pay more than they need to for legal fees, it's also important that you choose a lawyer with whom you can develop a good relationship and whose advice you can trust. It is the same for any professional you engage, such as a doctor or a dentist. Therefore, let's take a look at how much it may cost to hire a reputable family lawyer in Calgary.
Understanding The Cost Of A Family Lawyer In Calgary
When it comes to hiring family lawyers, there is, unfortunately, no schedule of fees that the lawyers follow. Fees are set by each lawyer and based on years of experience, whether they work in a small or large firm and even where their offices are located.
In Calgary, some lawyers choose to charge at an hourly rate that can range anywhere from $250 an hour to $650+ per hour. Others, meanwhile, may offer flat fees for certain types of services.  
Lawyers' fees and retainers are typically discussed and established during your first meeting. It is at this time that you would sign a retainer agreement.
Ask yourself why you require a family lawyer. This may also influence the cost. Family law, by its nature, is complex and unpredictable, and the time it takes to reach a settlement or resolution with your former partner can vary greatly. Issues that simply require contracts and documents may perhaps cost less than those that necessitate several face-to-face meetings or Court applications. Naturally, the more time a family lawyer spends on a case, the more the cost will increase.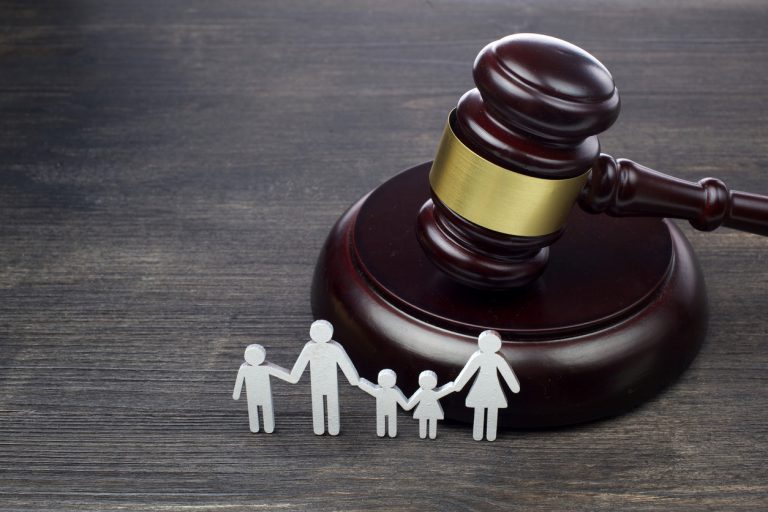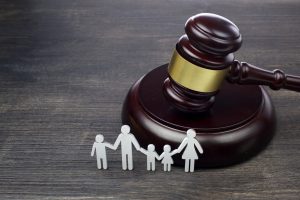 Why do lawyers cost that much?
Individuals often misconstrue how much time is actually spent on their case. While they may only meet with their lawyer for an hour each week, their family lawyer has been working diligently for hours, ensuring they are compiling and drafting all the information necessary to present the best case and achieve the best outcome for you.
Individuals also misunderstand what they are paying for when hiring a lawyer. It's not like going into a car dealership, purchasing a car, and driving away with a tangible asset that can be touched. A lawyer's work deals with intangibles – the thoughts, arguments, and case research to advance a case and obtain agreements, Court Orders, or Judgments. Occasionally, this does result in an individual clearly receiving a distribution of property or real estate, but, more often than not, it results in an entitlement to receive a benefit, such as parenting/access to children, child support, or spousal support.
It's also important to remember that you're not the only one making decisions. For every step you wish a lawyer to take, a former partner is also instructing their lawyer to take their own steps. This results in legal work to both advance your case and protect your interests from opposing steps; a conclusion to this process will be a complete resolution to your family dispute. Never be afraid to have ongoing discussions with your lawyer concerning your "game plan" and to help you understand the processes involved.
Family lawyers understand the emotional strain that comes with your case, and do their absolute best to minimize any stress and cost associated with it. 
If you are ever in a situation where you require legal assistance, don't hesitate to reach out to a family lawyer. The cost of a lawyer is more than made up by the competency and peace of mind they can offer you in navigating the legal system.
There is a brighter future ahead with McLean Legal Family Lawyers. As your dynamic, multi-service family law firm in Calgary, McLean Legal Family Lawyers can offer you personalized legal services tailored to your particular circumstances. We endeavour to resolve matters quickly and with minimal conflict, offering calm, professional, and realistic advice. Given our years of experience in family law, we can assist with your child support, spousal support, divorce, mediation and separation agreements, as well as civil litigation issues, commercial/corporate services, and real estate transactions. With over 30 years of experience and success, we're the Calgary family lawyers that offer you a brighter future. Book your free consultation by calling 587-353-2632.