OUR LEGAL TEAM OF EXPERIENCED LAWYERS
With a wide range of backgrounds and experiences, our legal team of competent lawyers and staff can offer you responsive, effective and creative legal solutions, leading you to have a brighter future.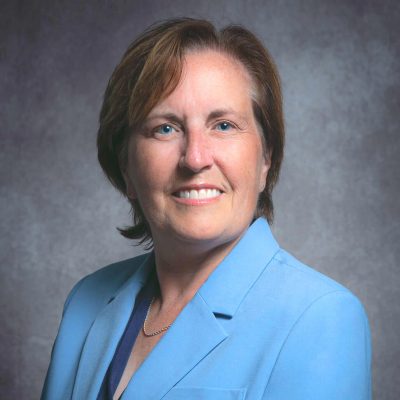 Fiona G. McLean, CD, KC
Fiona is a skilled, senior lawyer who has been practicing in Calgary for over 28 years. She has represented clients at various Court levels including the Provincial Court of Alberta and the Court of Queen's Bench.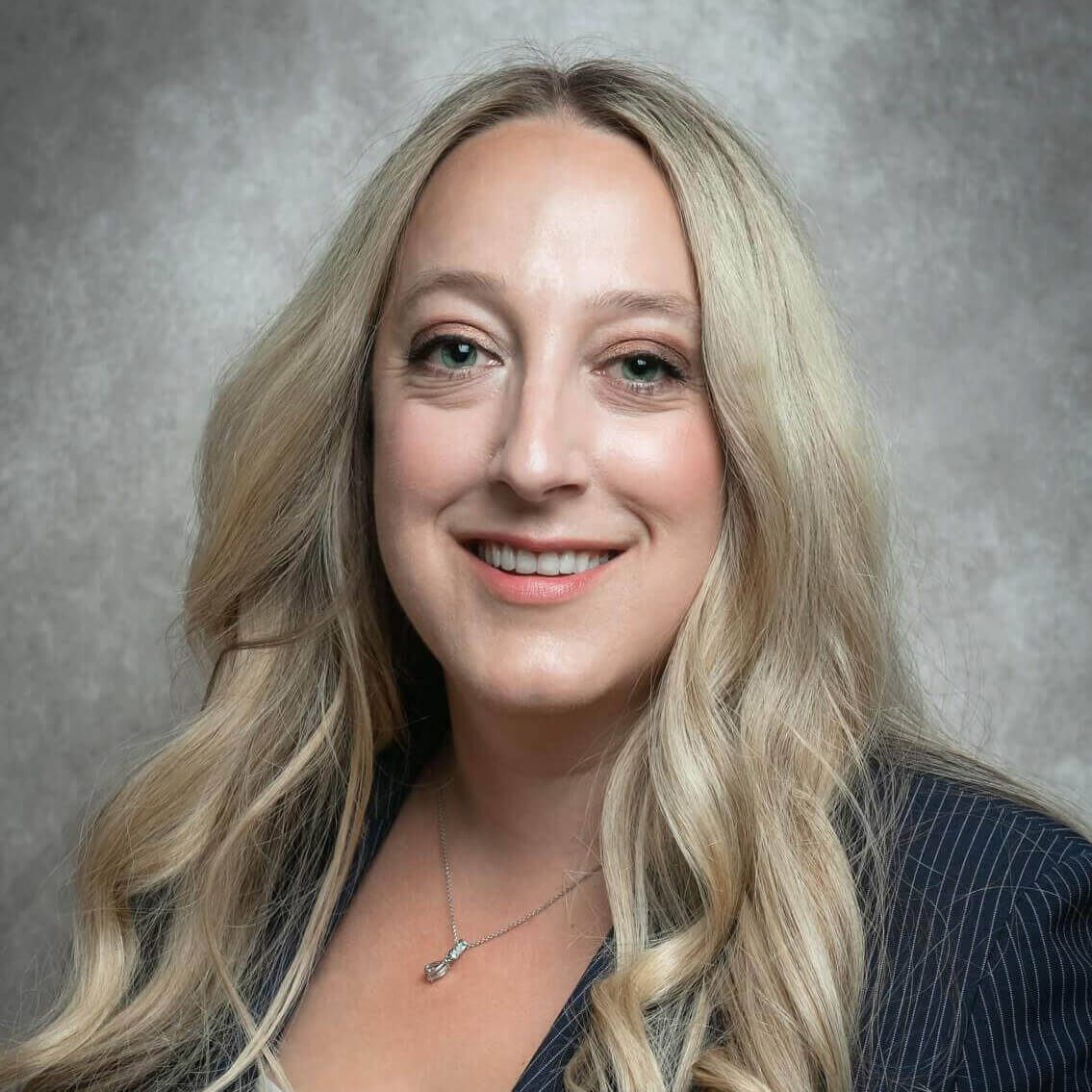 Lisa D. D'Haese
Lisa aims to provide quality and timely legal services with a focus on real estate (both residential and commercial), commercial financing, corporate law, and wills and estates. She also assists with civil ligitation.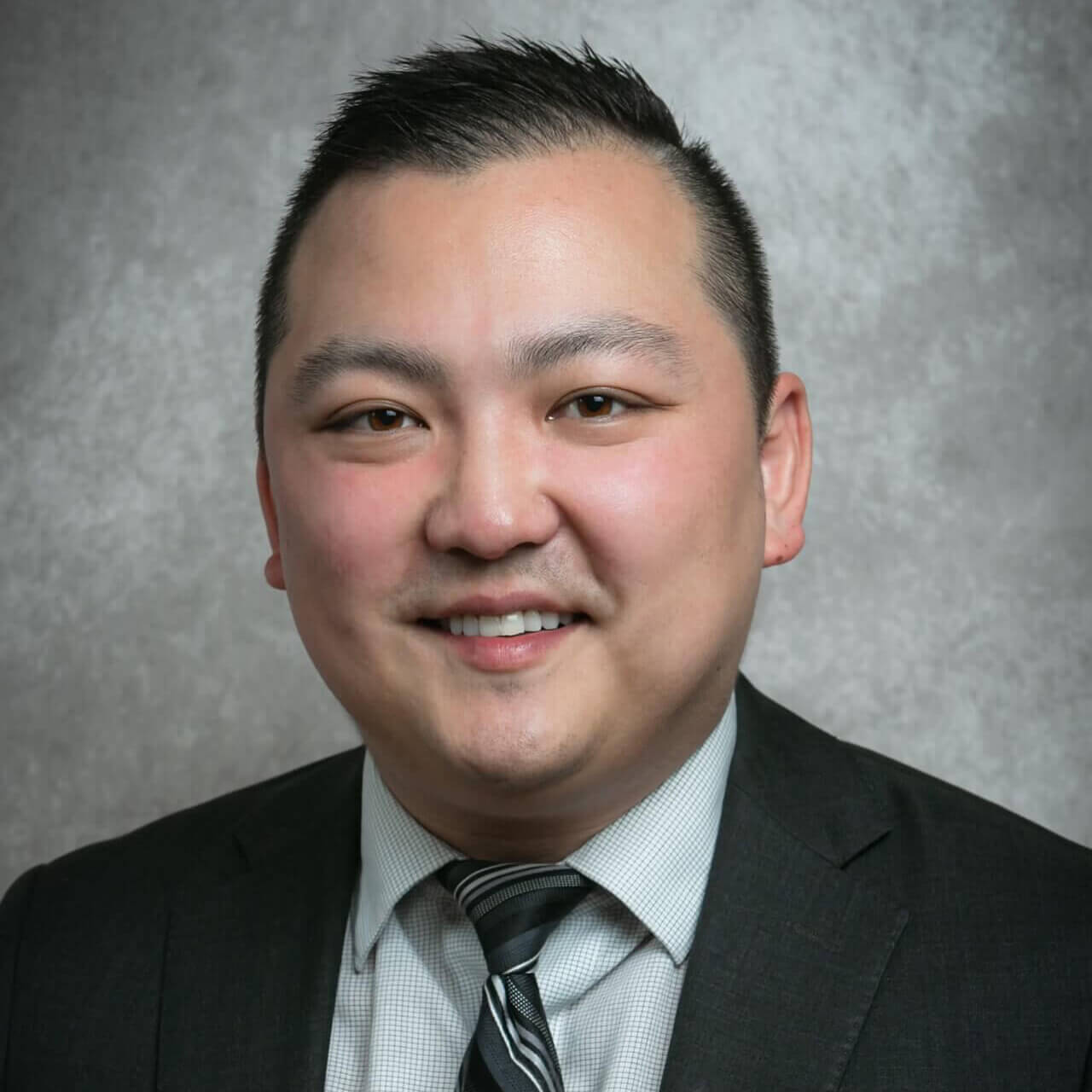 John J. Lee
John strives to provide excellent and timely legal advice and brings a diverse breadth of practice experience. He is passionate about promoting workplace equity, fundamental human rights and reducing discrimination.