When couples decide to separate, there are a variety of legal issues that need to be addressed. These issues include parenting arrangements, support payments, and the division of assets and debts. The typical legal routes couples take are either seeking a divorce or separation agreement in Calgary. Yet, unlike divorce, is it necessary to hire family lawyers in Calgary to handle a separation agreement? Find out everything you need to know here.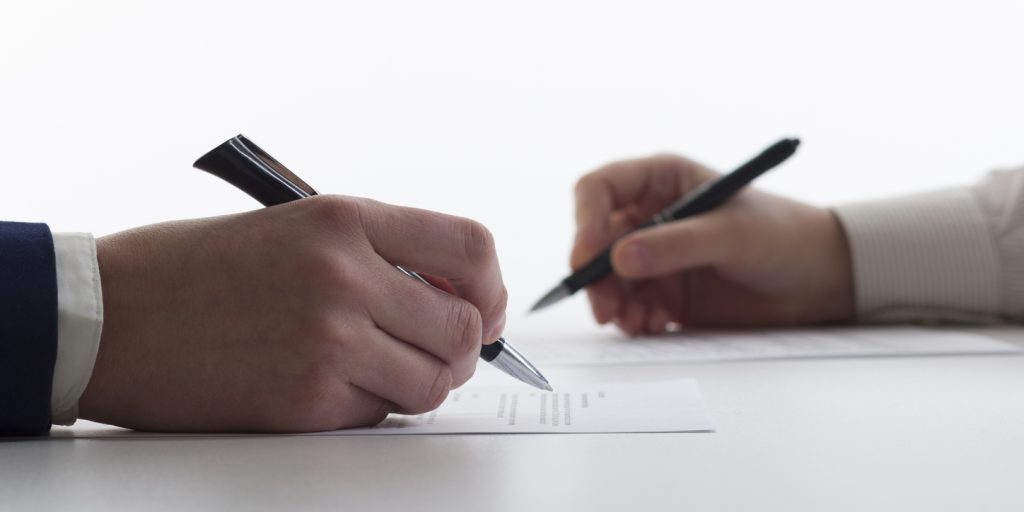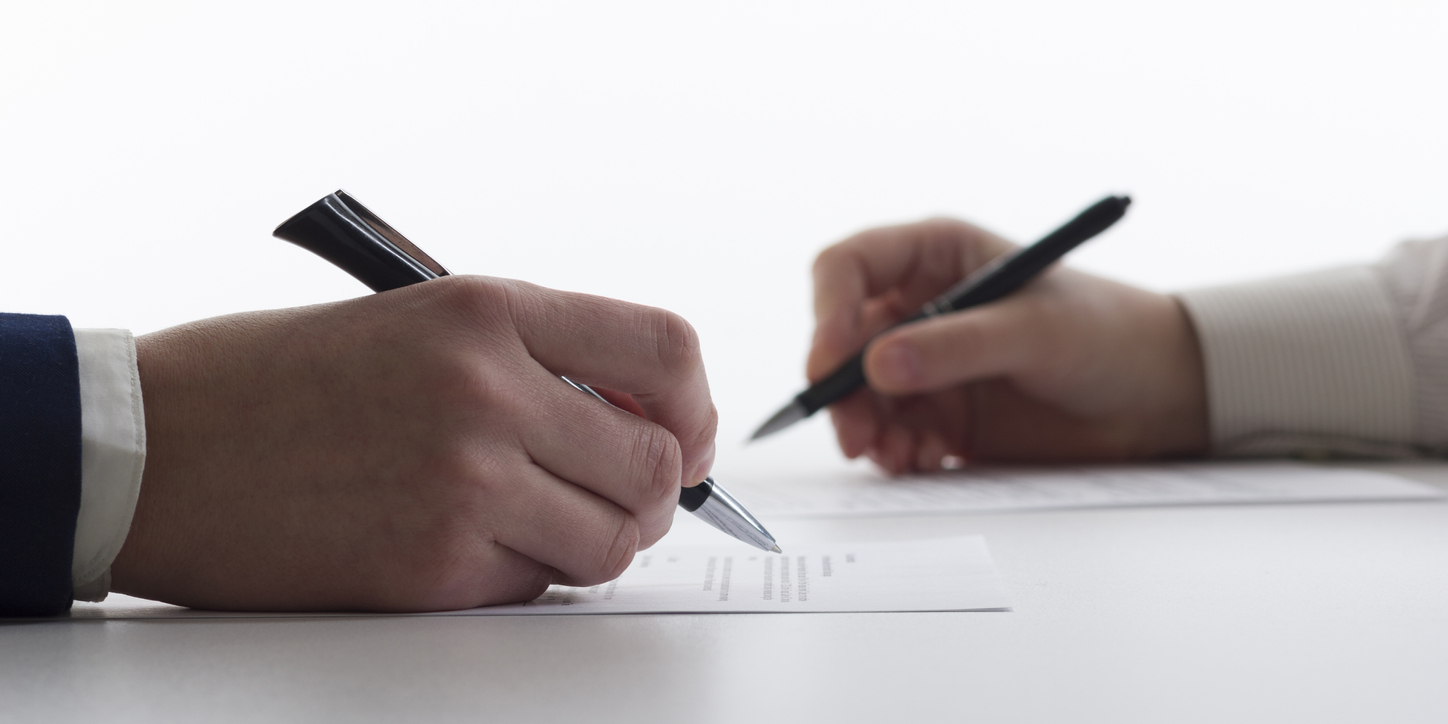 What's Needed For a Separation Agreement in Calgary
Before seeking a separation agreement in Calgary, former couples must understand what's required. According to Alberta laws surrounding separation agreements, both parties must equitably address and handle the following issues:
Division of property/assets between you and how and when that will be completed;
Allotment of any family debts between you and who remains responsible for a portion(s);
Parenting time with children;
Child/spousal support.
You and your former partner must be transparent by providing full financial disclosure with financial records to help determine how to split assets. As a legally binding contract, you want to take your time compiling a separation agreement since you may overlook certain unaddressed aspects.
Navigating An Agreement Without a Lawyer
In Alberta, it is legally possible for you and your former significant other to write a separation agreement without needing family lawyers in Calgary. However, you need to ensure its validity. If not, it won't be considered legal.
The following parts listed are mandatory in current legislation:
A witness for each party's signature;
Each witness swears an affidavit of witness in front of a commissioner for oaths;
Each party has their own lawyer acknowledging that they provided independent legal advice;
Each party acknowledges that they signed the document separately from the other and were not under any duress in signing.
If you and your former partner miss these requirements, your separation agreement is not legal. That's why even though you don't need a lawyer for a separation agreement, it's generally highly recommended that both parties hire their own lawyer.
The Ramifications of An Agreement Without a Lawyer
A separation agreement is a legally binding contract. It's important to emphasize this since it is unlikely that a Court would permit you to modify a signed separation agreement in the future. Why is that? From the Court's perspective, you had ample opportunity to disclose and receive a disclosure at the outset. Without a keen understanding of the law, you can easily overlook important aspects that can impact your rights and entitlements from the present to the future.
When you have a lawyer, they can help ensure that the agreement is fair and balanced and that all relevant topics are addressed. With their expertise, a lawyer can provide proper advice on the legal implications of the agreement and can ensure you understand your rights and obligations. As a result, you can rest assured that your separation agreement is done right and also right by you and your former significant other.
There is a brighter future ahead with McLean Legal Family Lawyers. As your dynamic, multi-service family law firm in Calgary, McLean Legal Family Lawyers can offer you personalized legal services tailored to your particular circumstances. We endeavour to resolve matters quickly and with minimal conflict, offering calm, professional, and realistic advice. Given our years of experience in family law, we can assist with your child support, spousal support, divorce, mediation, and separation agreements, as well as civil litigation issues, commercial/corporate services, and real estate transactions. With over 30 years of experience and success, we're the Calgary family lawyers that offer you a brighter future. Book your free consultation by calling 587-353-2632.