Any child support lawyer in Calgary can tell you that custody battles can be an emotionally taxing experience for both parents involved. Knowing and understanding the dos and don'ts of a child custody battle is important to ensure the best outcome for all parties involved. By adhering to the appropriate protocol and steps, you can ensure that your rights as a parent are respected and that your child's best interests are at the forefront of all decisions. Learn the do's and don'ts of a custody battle here.
The Do's & Don't of Custody Battle By a Child Support Lawyer Calgary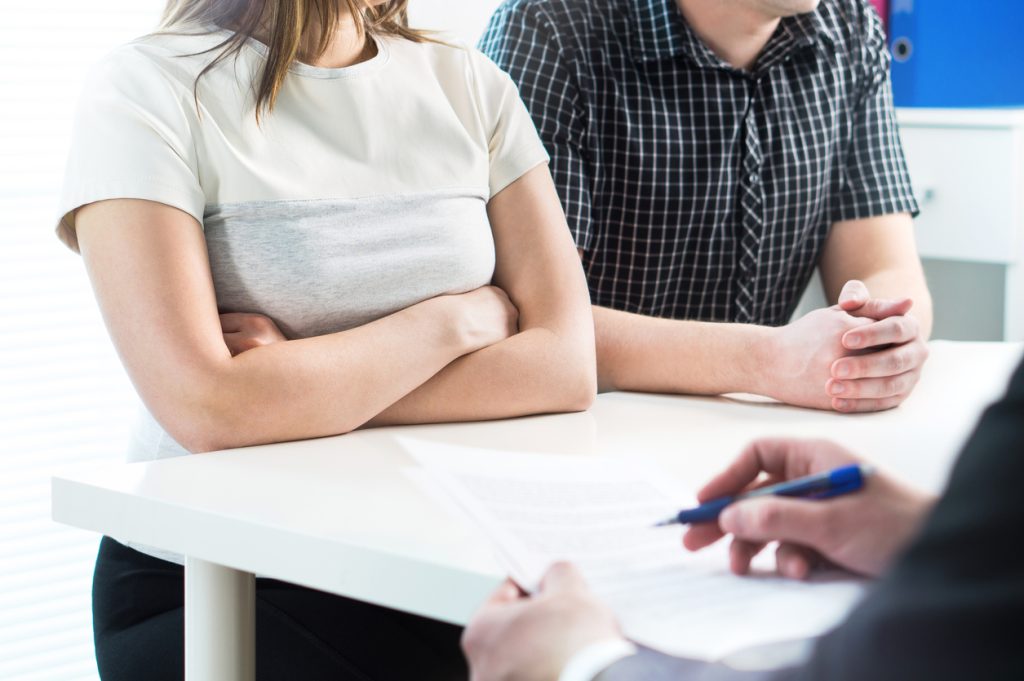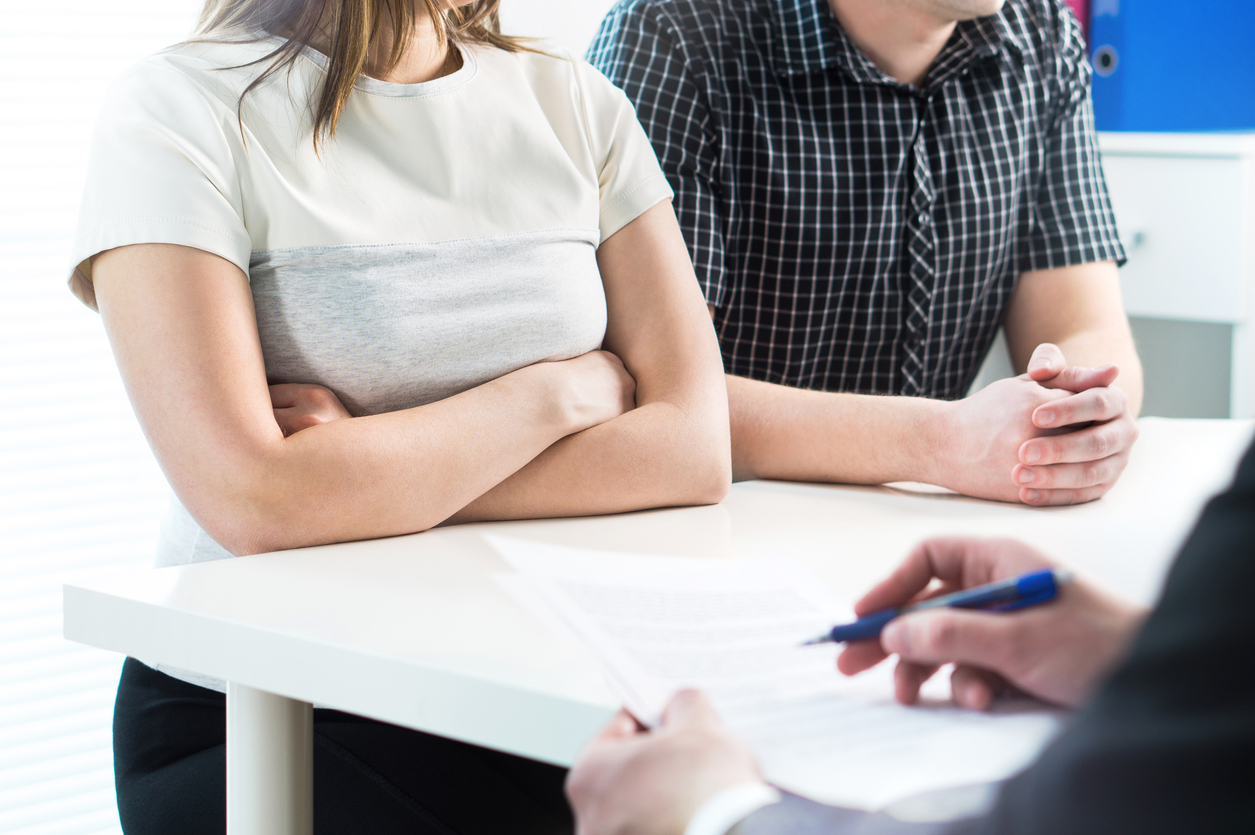 Do's of a Custody Battle
Regarding a custody battle, certain steps and protocols must be followed to ensure you're promoting your child's best interests to heart. Here are some of the dos of a custody battle:
Hire a Qualified Lawyer – The first and most important thing to do in a custody battle is find family lawyers in Calgary. Having a lawyer on your side during this process is essential as they can provide advice and guidance on the best action to take. With family lawyers in Calgary having specialized knowledge of family law, they can effectively provide representation in court and help ensure your parental rights are respected. Plus, by hiring a child support lawyer in Calgary, you can ensure you get much-needed child support from a spouse.
Gather Evidence – It is important to gather evidence to support your case. That can include birth certificates, school records, medical records, and other relevant information supporting your case. Having all this information on hand can make the process of custody filing much smoother and help ensure your rights as a parent are respected.
Remain Calm – The best mindset is to remain calm and composed during a custody battle. The process can be stressful and emotionally taxing. Still, it is important to stay level-headed and logical to ensure that your child's best interests always come first.
Be Patient – A custody battle can take some time, which is why patience is important throughout the process. The process ensures everything is accounted for in your child's best interests. With an important decision like this, it's better to be patient with the Court taking time to deliberate on the matter than be upset by a rushed decision.
Be Flexible – It is important to be flexible during the process of a custody battle. The court may make decisions that are outside your expectations, and it is important to remain open-minded and flexible to ensure that the best outcome is reached for all parties involved.
Don'ts of a Custody Battle
In addition to the dos of a custody battle, certain steps and protocols must be avoided to ensure you don't end up not getting the rights you want and, worse, not thinking of your child's interests.
Using Your Child as a Messenger – It is important to avoid using the child as a messenger between you and the other parent. Having parents split up is already tough enough, but it becomes even harder when there is a tug-and-pull between parents. In turn, it creates unnecessary stress that can damage their mental and emotional well-being.
Make Unfounded Allegations – One of the worst things you can do during a custody battle is making unfounded allegations about the other parent. Making baseless allegations can damage the other parent and be emotionally taxing for the child.
Engage in Unnecessary Legal Disputes – It might seem like a good idea to engage in certain legal disputes, but it won't favour you in a custody battle. Unnecessary legal disputes can be costly, time-consuming, and damaging to the child.
Ignore the Court's Advice – Nothing ruins your chances in a custody battle than not following the Court's advice. Depending on the advice, it can damage your child and the case overall.
Violate Court Orders – Even worse than ignoring Court advice is violating Court orders. When these are broken, it ruins your chances in your case since it's completely negating your child's best interests.
There is a brighter future ahead with McLean Legal Family Lawyers. As your dynamic, multi-service family law firm in Calgary, McLean Legal Family Lawyers can offer you personalized legal services tailored to your particular circumstances. We endeavour to resolve matters quickly and with minimal conflict, offering calm, professional, and realistic advice. Given our years of experience in family law, we can assist with your child support, spousal support, divorce, mediation, and separation agreements, as well as civil litigation issues, commercial/corporate services, and real estate transactions. With over 30 years of experience and success, we're the Calgary family lawyers that offer you a brighter future. Book your free consultation by calling 587-353-2632.